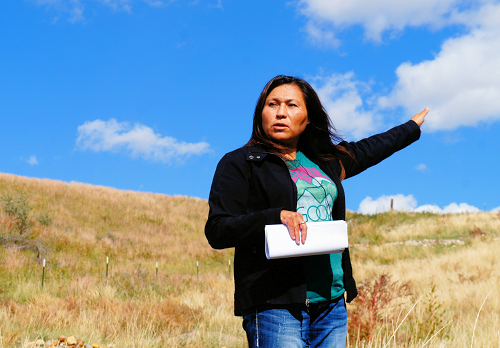 We're in the next wave of assimilation, our land has been mortgaged out to those who don't know its value or how important it is to our people.  We have left our future, our children's futures, and the question of a healthy environment in your hands and what do we...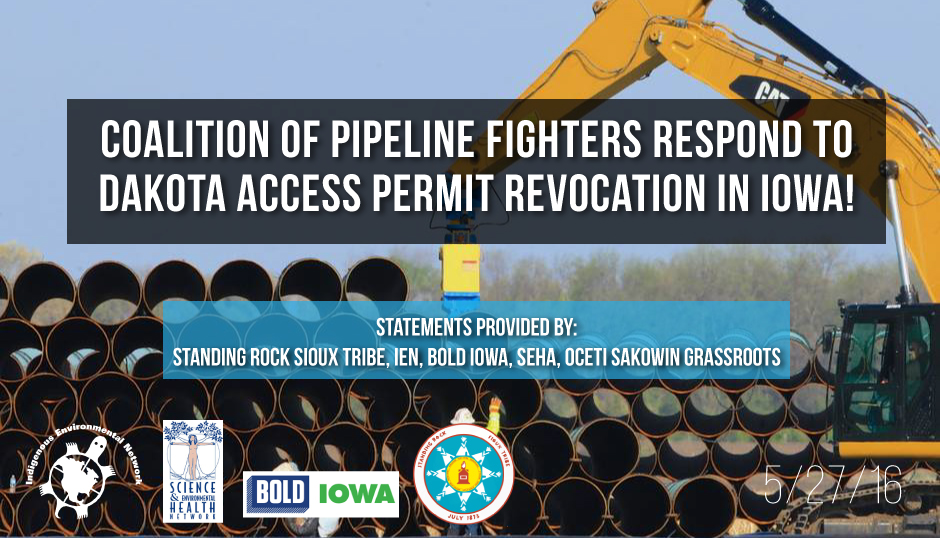 U.S. Fish and Wildlife Service Revokes Sovereign Lands Construction Permit for Dakota Access Pipeline in Iowa Standing Rock Sioux Tribe & Coalition of Pipeline Fighters Respond Des Moines, IA – The United States Fish and Wildlife Service (FWS)...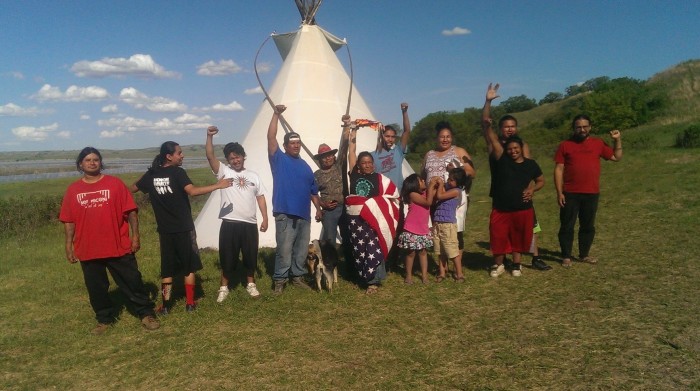 May 24, 2016 – Camp of the Sacred Stones, Cannon Ball ND Today, in opposition to the Dakota Access pipeline and the illegal start of  its construction in North Dakota, a human shield of prayer has moved in front of the construction site northeast of Cannon Ball,...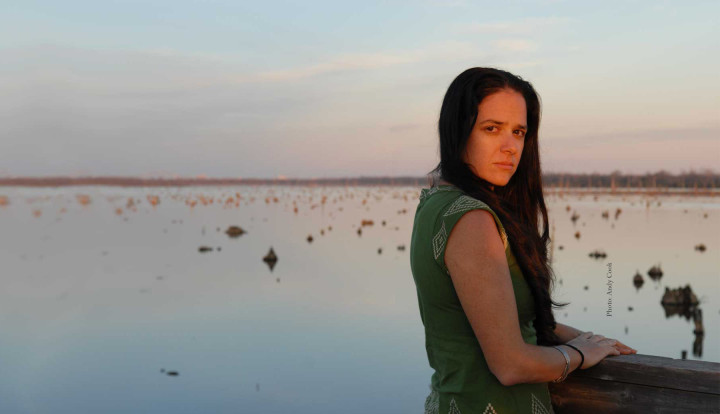 MEDIA ADVISORY Keep it in the Ground: Intervention from Gulf of Mexico Indigenous Delegate at Shell Annual General Meeting Photo opportunity outside the Annual General Meeting (AGM): Circustheater, Circusstraat 4, The Hague, The Netherlands, Tuesday, May 24th, 2016,...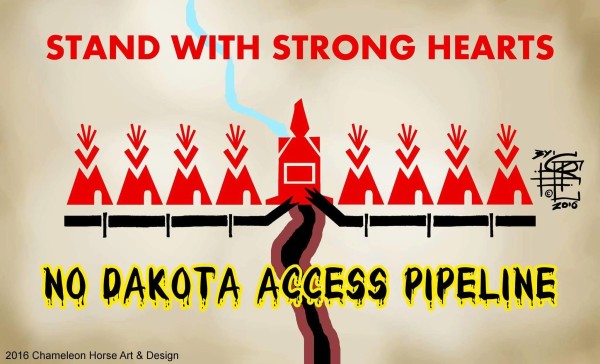 FOR IMMEDIATE RELEASE: Friday, May 12, 2016 YANKTON SIOUX TRIBE CONTACT: Thomasina Realbird, Yankton Sioux Tribe (303) 673-9600 or Jason Cooke, Yankton Sioux Tribe, 605 384 3641 Faith Spotted Eagle, Ihanktonwan Treaty Chair, (605) 481-0416 YANKTON SIOUX/IHANKTONWAN TO...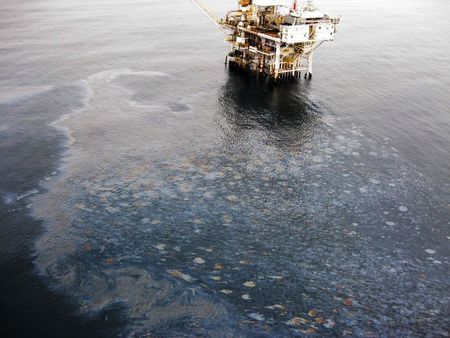 For Immediate Release Friday, May 13, 2016 Contact: Dallas Goldtooth, 708-515-6158, dallas@ienearth.org Monique Verdin, 504-330-0768, moniquemverdin@gmail.com Faith Gemmill, 907-750-0188, redoilone@gmail.com Royal Dutch Shell Spills Over 88,000 Gallons...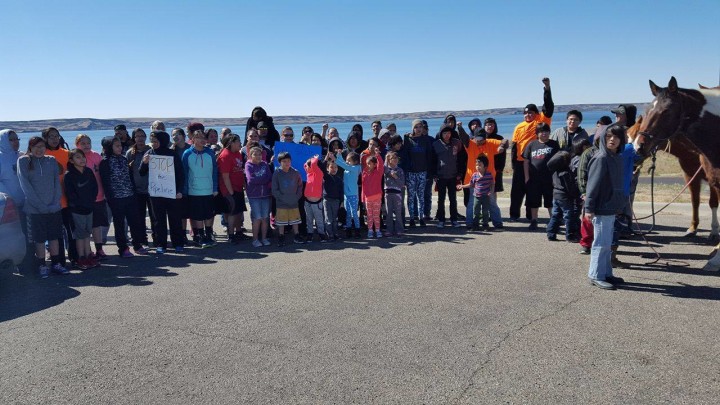 For Immediate Release April 27th, 2016 Run For Your Life: NO DAPL Contact: Media contact personnel, Jessye Stein, peopleoverpipelines@gmail.com , 605-223-5930 Other: Manape LaMere (712)-204-0570 Joseph White Eyes (605)-200-1044 Donnielle Wanatee (641)-481-6152 ...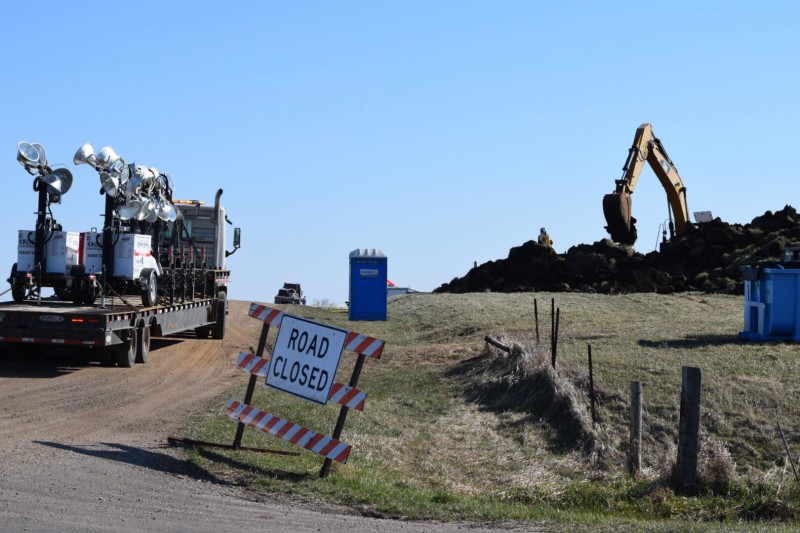 For Immediate Release April 7th, 2016 Contacts: Dallas Goldtooth, 708-515-6158, dallas@ienearth.org Sabrina King, 801-671-8372, sabrina@dakotarural.org 16,800 Gallons of Oil Have Leaked Into South Dakota Field Keystone I Pipeline Spill Numbers Increased ...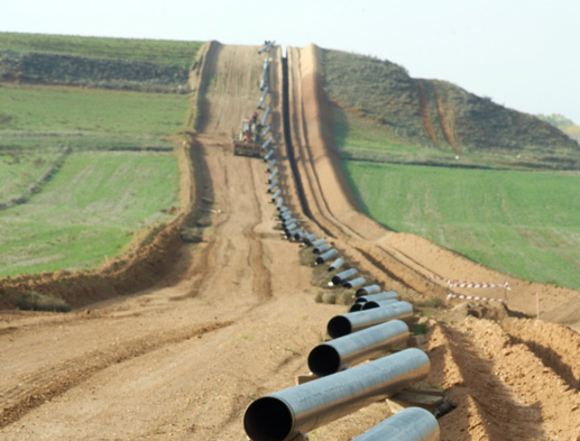 For Immediate Release April 7th, 2016 Contacts: Dallas Goldtooth, 708-515-6158, dallas@ienearth.org LaDonna Brave Bull Allard, 701-854-8617, Ladonnabrave1@aol.com Joye Braun, 605-515-4792, jmbraun57625@gmail.com Federal Agencies Support Tribes, Critique Army...
The articles at the left are those from the front lines – Indigenous Peoples who, for generations have been caught up in the destruction, disease, and economic economic inequality of fossil fuels and mineral extraction. The taking of coal, oil, gas, uranium, and precious metals leave scars on the land, destroy biodiversity, waste precious water reserves. Communities are left with fouled water, air, and land. We work with these front line peoples to help them resist these onslaughts and find the ways in which to transition to a regenerative economy that is regenerative and supports a healthy and sustainable future for the next Seven Generations.
Our organizers live and work in the communities we serve – We join with other Indigenous and non-indigenous grassroots organizations for a Just Transition.
Help us to continue this work.
Stay up to date on action alerts, press releases, and stories from the front lines… We never share your information – your email address is safe with us!
Fill out the form below, the only info you have to share is your email but wed like to know where you're from and what categories of information most important to you.
Thank you for your support!